Is It Safe to Eat Out During the pandemic?
As the COVID-19 pandemic continues to ravage and turn the whole world upside down, many of us continue to miss the good old days we could sit down in a restaurant and enjoy our favourite meal. There is something magical about eating food you did not prepare, or dishes you won't have to wash.
Maybe you have been checking out to see if your favourite restaurant is open for business, so you can step out and enjoy a meal but still feel unsure whether it is safe to do so. While the government has allowed hotels and restaurants to resume business as long as they adjust to adhere to strict safety protocols, you might still be wondering if it is enough to make eating out safe right now.
In this post, we assess the different situations you need to consider before deciding whether it is safe for you to eat out.  Read on for some great insights.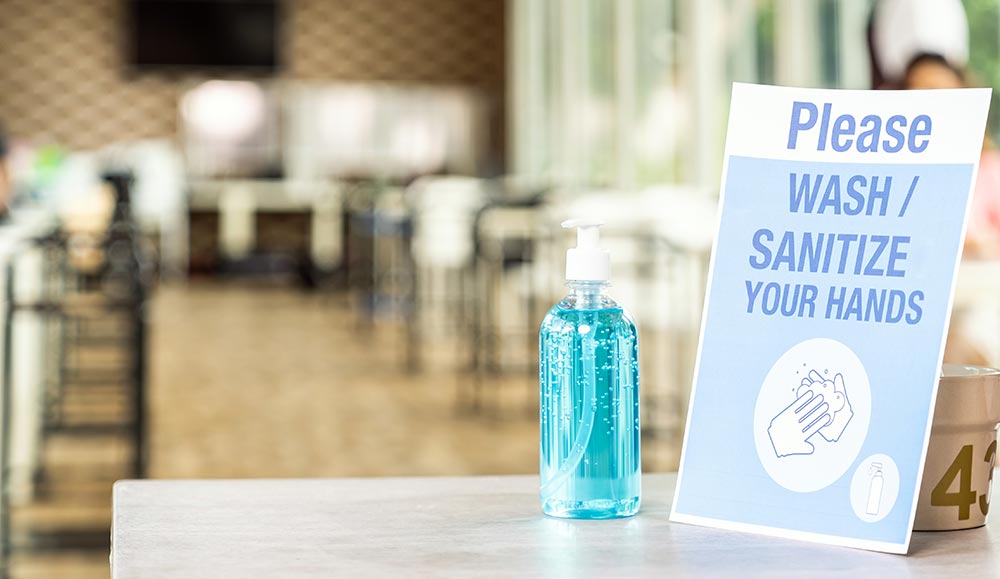 Carryout and Delivery
If you are missing those delicious mussels from your favourite restaurant and they are open, go ahead and order them. However, to keep your risk of contracting Coronavirus to a minimum,  opt for home delivery or takeout option.
Many restaurants have adjusted, and they are offering takeaway, curbside pickup and home delivery options even if they did not provide such choices before.
When you choose home delivery or takeaway, your interaction with other people is quite limited, and you don't have to worry about touching potentially infected surfaces. Wash your hands before and after picking your food package, and make sure you wear your mask correctly during pick up or delivery.
Eating Outside
If you want to enjoy a different environment and the weather is good, you can visit your favourite restaurant but consider dining outside. You can request to have your meal on a patio or one of the tables in the open space.
As long as the tables are spaced at least six feet apart and strictly one person per table, eating outdoors is still safer.
However, you should keep in mind that there is still some risk of contracting the virus because you are still around other people.
If you choose patio dining, make sure the restaurant has strict policies on social distancing and the wearing of masks. Even if you are being served outdoors, the dining tables must be at least six feet apart.  The restaurant employees must also put on their masks all the time.
Eating Inside a Restaurant
Taking a meal inside a restaurant carries the highest risk. In fact, a significant number of people who have tested positive for the virus admit that they have been to a restaurant in the past two weeks.
However, not all restaurants are unsafe. It is your responsibility to assess the general setup and safety measures put in place before you sit down and order your meal.
Are the tables spaced accordingly? Are clients and restaurant employees wearing their masks correctly? Are tables and chairs cleaned and disinfected regularly? Has the restaurant limited the number of people who can go inside and eat?
Unfortunately, even if your answer to these questions is "yes", there is still a risk that you could be exposed to the virus. Keep in mind that social distancing and regular disinfection doesn't eliminate all the risk.
Someone can still cough, laugh, or sneeze and exhale a cloud of the virus if they are infected. Since you won't be wearing a mask while eating, there is still a risk of contracting the virus from such scenarios.