2019 was a memorable year for reviews!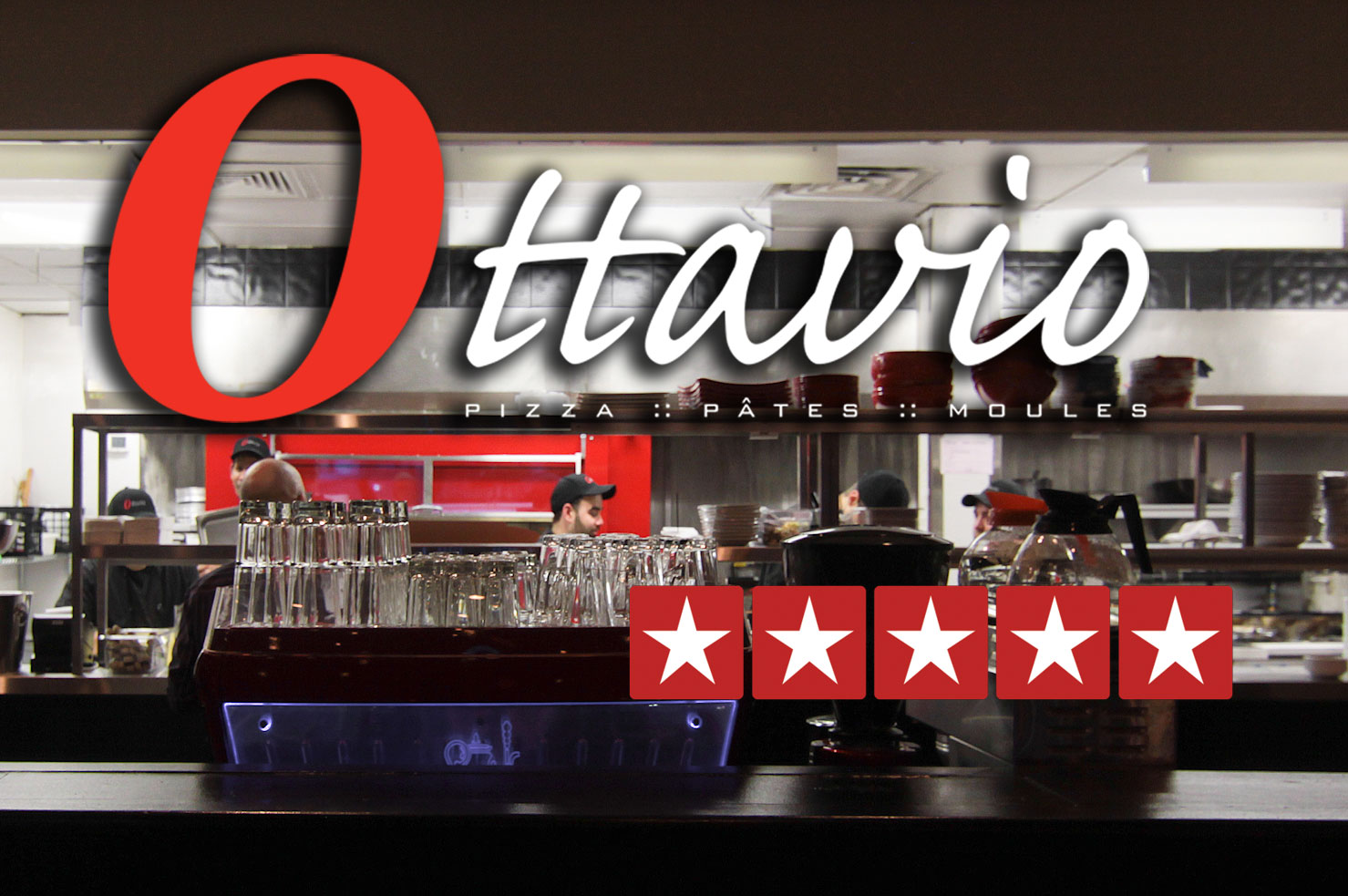 Michael Hill – Google Review
Stopped by for lunch. The special was awesome. My colleague and I only speak English and staff adjusted flawlessly. The food was great. Enjoyed my hour there
Demi Clarke – Google Review
We were 4 of us and we went for the all you can eat mussels!!! Yummy and inexpensive! Can't wait to go back!
Janie Vachon – Google Review
I recommend this restaurant to people who have a gluten intolerance or who is celiac. They have a dedicated kitchen space to prepare the gluten free food and then you have the "regular" menu for people who can eat gluten. It's also a bring your own wine which is a big plus. If you are going on Friday or Saturday I suggest to call for a reservation.
Nic Q. – Tripadvisor Review
Gluten free for the family – We've come here for family bday parties because it offers gluten free options, has lots of space, byob and decent prices. We enjoyed the calamari, escargot, greek salad and main dishes we like were the angel air smoked almonds, duck with brie, and the pork belly tagliatelle pasta.
Debbie B – Google Review
Their lasagna was the best I ever had. Generous serving. Atmosphere was classy and service excellent. Looking forward to going again.
Nila Patel – Google Review
I love their incognito dish in August. The stuff chicken breast with pasta was the best. I literally came every weekend for that dish. Please bring it back. PLEEEEEEAAAAAASSSEEE bring it back.